Controversial cartoonist Bill Leak has died of a suspected heart attack at Gosford hospital at the young age of 61, reports say.
Leak's latest public appearance was the launch for his latest book this week at Sydney's Centre for Independent Studies where he made a powerful speech on political correctness and his strong advocacy for free speech.
In his usual comic punchline style, he opened the speech by taking the piss out of International Women's Day by saying "I guess the first thing I should do is apologise for not being a woman."
A champion of free speech and one of the biggest opponents of political correctness in the last 20 years, he has endured accusations of racism and faced legal action for his controversial cartoons which include the infamous "Je Suis Mohammed" cartoon and others regarding Aboriginal culture.
It would only be fitting to do an ode to Bill Leak and his determination to demonstrate free speech through comedy in a world where humour is being sucked in to the black hole of political correctness.
Je Suis Bill Leak. May you rest in peace.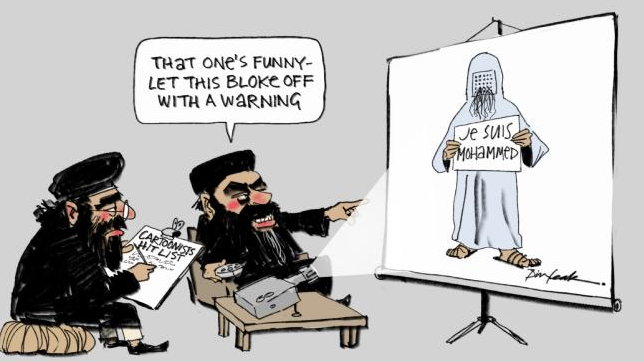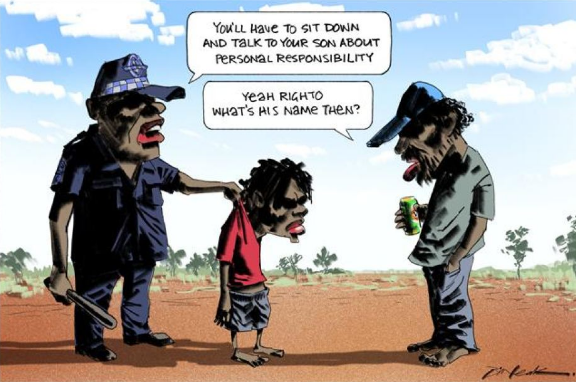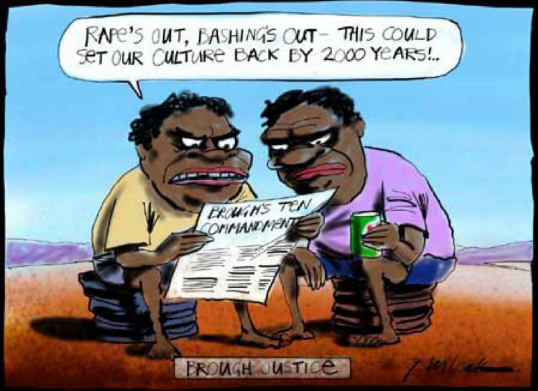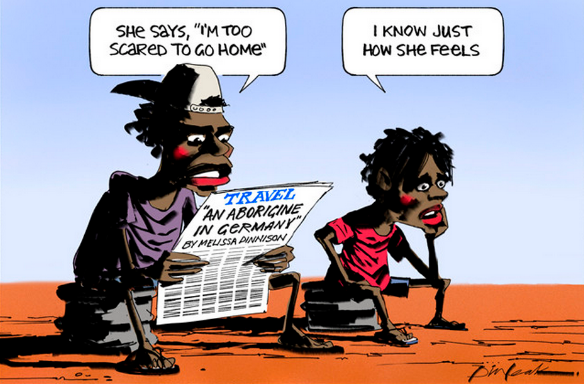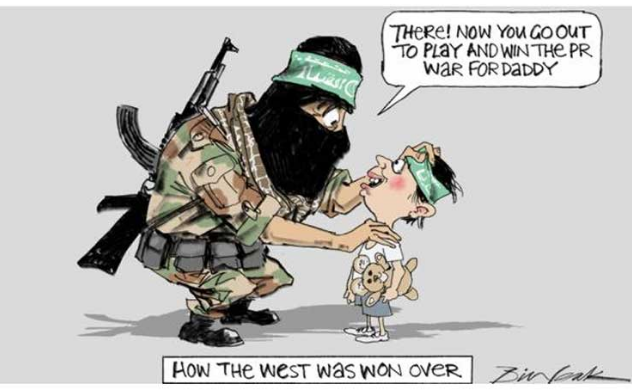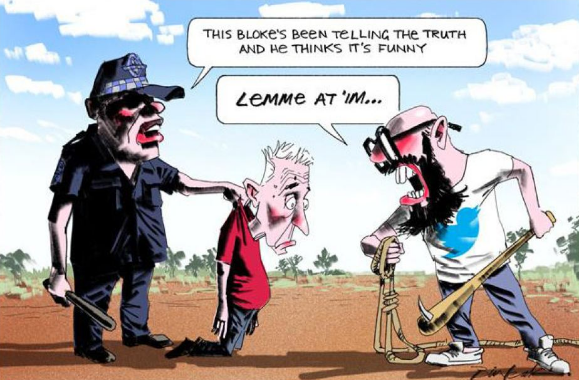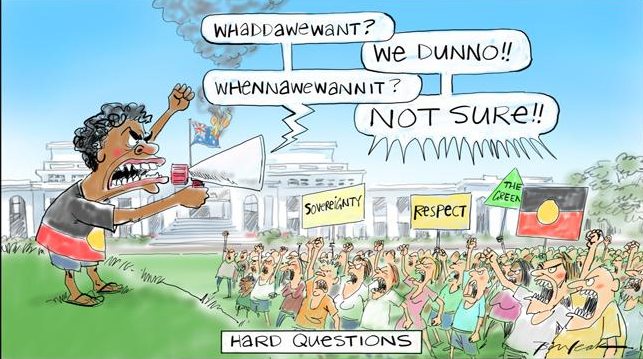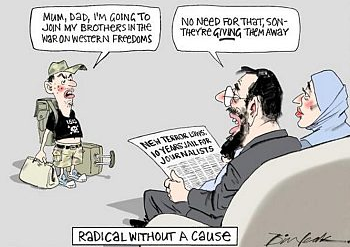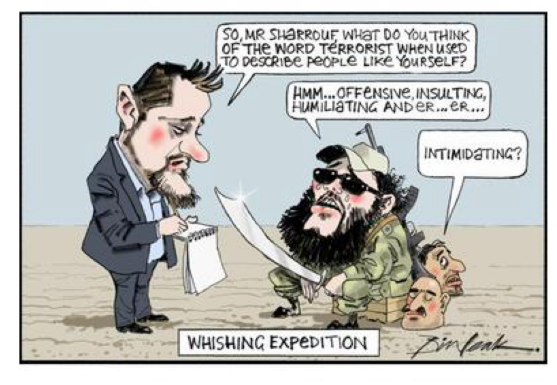 ---
Article by Brendan – Chief Editor