The Australian published a photograph showing the anti-bullying activist harassing a Trump supporter by attempting to physically removing the Make America Great Again cap of a Trump supporter as he attempts to shield himself.
The confrontation took place in Melbourne during a protest against the US President Elect Donald Trump organised by the Monash Student Association and shows Ward assaulting the lone Trump-supporter while holding a number of copies of the Marxist newspaper 'Red Flag' in the other hand.
Liberal MP Tim Smith took to twitter, calling for the Safe Schools coalition Victoria boss and known anti-bullying activist to be sacked after trying to physically remove the Trump Supporters hat.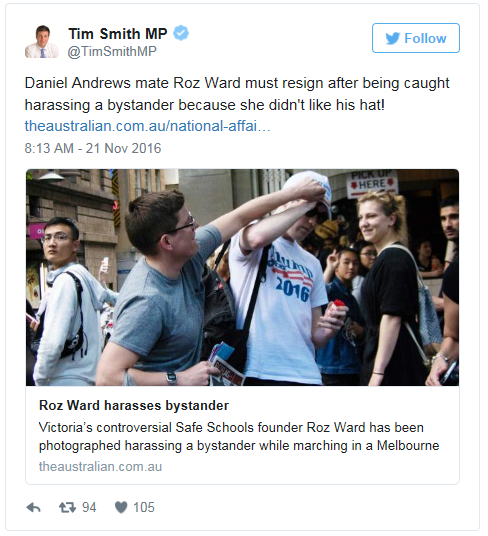 Writer and former national steering committee member of Safe Schools Australia, Kate Doak, supported calls for Ward's sacking.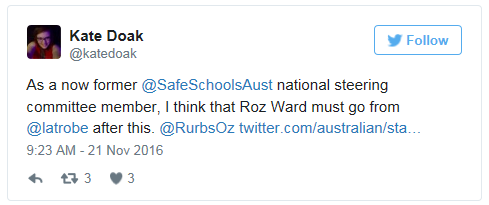 The Herald Sun published an article featuring comments made by Premier Daniel Andrews who appeared to condemn Ms Ward's actions when he was asked if it was appropriate for her to grab the man's hat.
"I'll always defend a person's right to protest, that's an important part of our democratic system," he said.

"But the only form of legitimate protest is peaceful protest and anybody who doesn't understand that, anybody who offends that principle, well, depending on the nature of their conduct, that can be a matter for Victoria Police.

"But it's certainly not in the spirit of the democratic freedoms that we should all hold dear. It's important to be able to have your say, but you've got to be able to do it in a peaceful, law-abiding manner."
Roz Ward has been contacted for comment but has not replied as of yet. What a great example of the evermore tolerant left. Check out these photos, courtesy of the Herald Sun, of the peaceful anti-trump protesters, or should I say, radical neo-Marxist militants.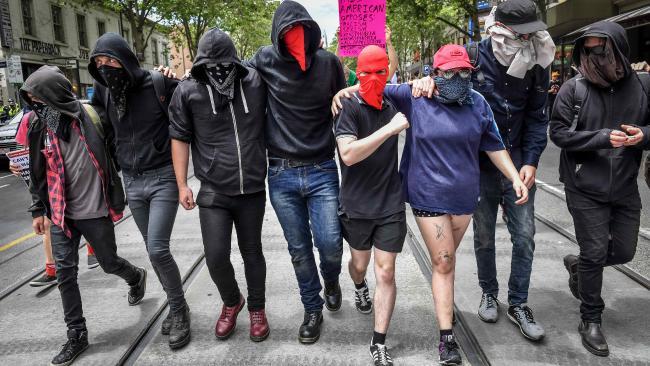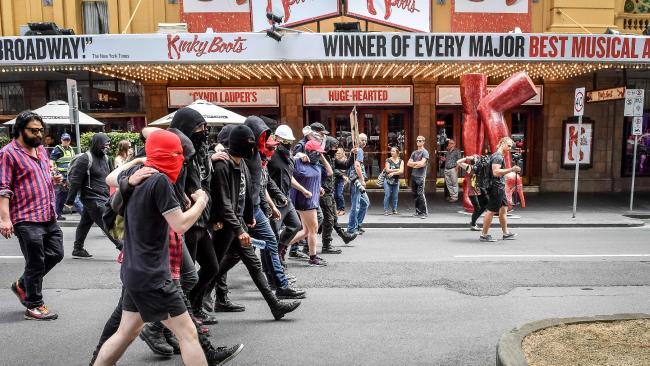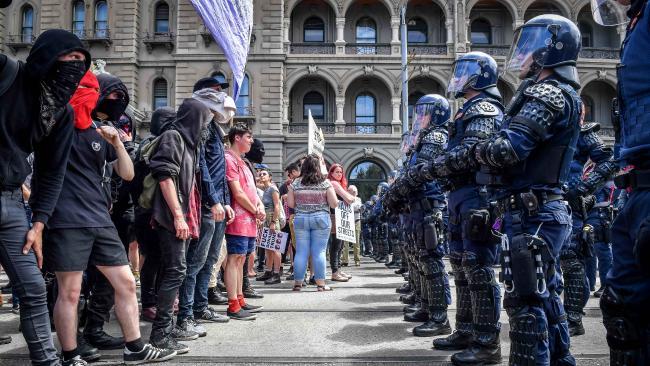 ---
Article by Brendan – Founder of Zero Filter